An overview of blacklisted casinos
In most cases, new is better, but when it comes to online casinos one must always be careful. With dozens of new casino sites emerging every month, proper vetting is necessary in order to make sure you are playing at a safe and reliable casino.
To help our players out, we went out and did all the vetting for you. We have tested and reviewed all the new online casinos on the market and we have created both lists of those you should join and those you should stay away from.
The list of blacklisted new casinos shows all the sites which simply didn't pass our testing. Whether the reason was inadequate licensing, improper conduct with the players or simply the site being an all-out scam, we have blacklisted them all so that you could be safe the next time you play.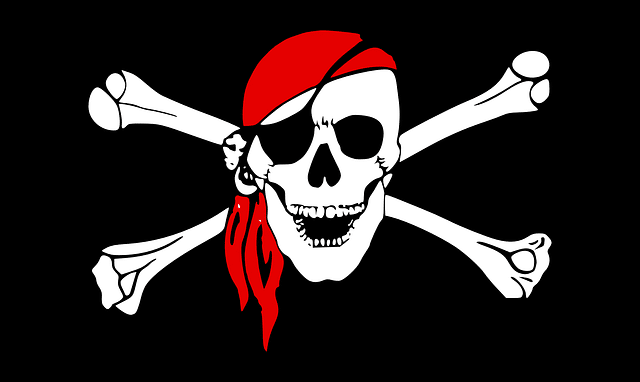 What Gets a Casino on the Blacklist?
Getting a spot in our new casinos' blacklist is reserved for the sites that provide fraudulent services or lack any kind of licensing and regulation behind them. Over the years, there have been many casinos that simply preyed on the players to get their deposits, with no intention of ever paying out the winners.
We have set out to make sure this does not happen anytime soon to any player who visits our site, as we test all the new casinos and make sure to blacklist all the ones whose service is not in line with the latest standards.
In order to avoid our blacklist, an online casino must have a proper gaming license, offer fair casino games and pay players' cashout requests in a timely manner. We test all of these ourselves by signing up with the casinos, playing for real cash and attempting withdrawals via various payment methods.
It should be noted that we will never blacklist a casino simply because we didn't like the design or the games that were offered. The blacklist is reserved only for those casinos that clearly aim to defraud their players and are not being fair or honest in their practices.
Inadequate or No Gaming License
The main reason for a casino to make it onto our blacklist is the lack of a gaming license. It is well known that all the best online casinos out there have gaming licenses by authorities such as the MGA, UKGC or the Curacao regulators. However, there are sites out there that operate under other gaming licenses, issued by regulators who will never hold an operator accountable for their actions.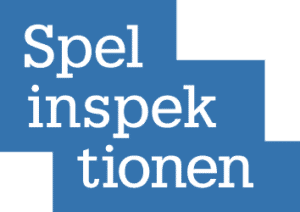 We make it a priority to investigate such sites, as there is no regulatory body that will ensure the safety of the games they offer or the reliability of their service. Furthermore, there are sites that claim to be operating under respectable gaming licenses but are in fact not. This kind of false license claim is a sure way directly onto our blacklist.
This may seem harsh to some, but the fact is that operator who claims a false license is likely trying to defraud it's players in some way and avoiding such sites is the best move a player can make to ensure his or her security.
Cloned Games and Unlicensed Providers
When looking at the online casino's security, we also take a look at what games are offered. Operators that don't have a real gaming license cannot get access to premium casino games, as these are issued by regulated software providers who only work with companies that have such licenses as well.
With that in mind, we make sure to double-check what kind of games an operator is offering its players. In cases when the gaming license does not match the games portfolio, we are looking at cases of game cloning, which has happened with many sites. If we come across a site that is using unlicensed and cloned games that are easy to manipulate, this is another alarm bell for us.
Other unlicensed operators stay away from offering fake games, but rather take on games from unlicensed software providers, who will often design games per the operators' specifications. This means there is no clear way to establish the RTP of such games, and these too should be avoided at all costs.
Stay Away from Blacklisted Casinos
The word blacklist sounds pretty ominous, and we called it this for a reason. We want to make sure that players stay away from all sites listed on here, as they are unable to provide a safe and comfortable gaming atmosphere that you deserve.
Our recommendation to all players is to avoid new casinos that we have put on this blacklist until they are able to obtain proper licenses and prove that players have nothing to be concerned about. In such cases, the sites will be removed from the blacklist and will get a new fair review from our reviewing staff.
Choose a Proper Alternative
Fortunately, most new casinos that emerge on the scene nowadays are in fact legitimate operators looking to service players to the best of their ability. You can find dozens of brand new and perfectly safe online casinos listed on our site, all of which will provide you with the kind of fair service you were looking for.
Check out our list of best new online casinos for a more detailed look at the legitimate alternatives to these blacklisted casinos. Find a safe new site to play at and enjoy playing licensed and fair games at sites that operate under the strictest monitoring of the industry's top regulatory agencies.